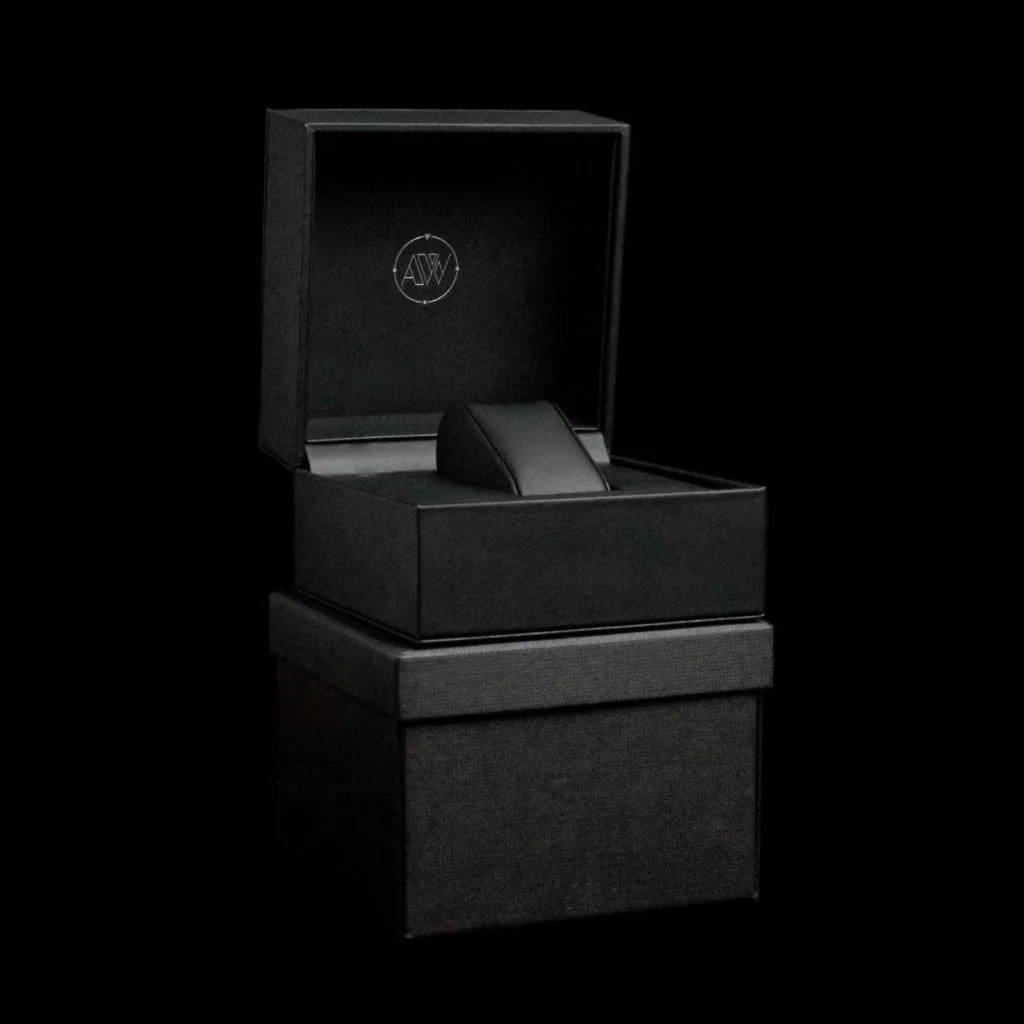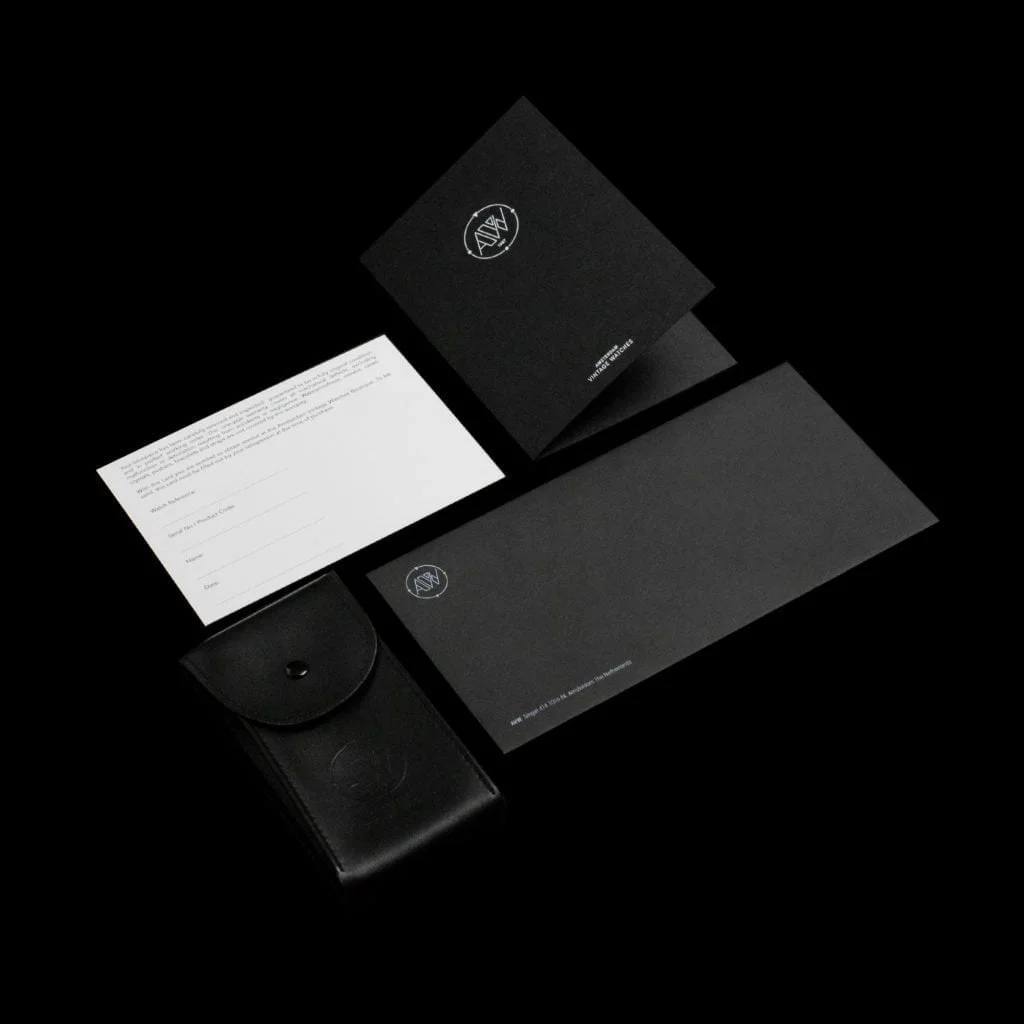 Louis Cartier, obsessed with design, has always been thriving in the genre of creating revolutionary and influential styles. Cartier, founded in 1847 in Paris, started making watches in the beginning of the 20th century. During World War I Cartier was ordered to design and produce watches for the French army. Inspired by the French Renault tanks, Louis Cartier designed the Cartier Tank. Its design was (and still is!) remarkable and broke free from the traditional designs of that era. Furhtermore, the squared shape, the large Roman numerals and the elegant leather strap have proved to be resilient as the watch's design has not been altered since its introduction. In 1917, the watch was presented as a gift to General Pershing and the model was worn by French soldiers. After soldiers returned from the battlefront they were allowed to take their watches home and because of that the Cartier Tank was quickly seen as a symbol of courage. Cartier responded in a clever way; in 1919, they brought the Tank to the market, so men, who didn't go to the front, could pretend to be a hero and impress the ladies as well. In 1989, Cartier introduced a curved and elongated version of the Tank specially for the US market. The beautiful automatic wrist watch we have on offer dates back to 2008. The large 18k white-gold case is well-proportioned and wears very elegant thanks to its curved design. It almost feels like it hugs your wrist. The dial of this example, which is protected by a sapphire crystal, is typically Cartier; white with large, black Roman numerals and blued-steel hands.
Introduction
Cartier Louis-François Cartier took over his master's jewellery workshop in 1847. Over the years, his sons and grandsons inherited the family business and expanded the brand by opening shops in New York and London. King Edward VII of the United Kingdom granted Cartier a prestigious royal warrant in 1904, calling the brand 'The jeweller of kings and the king of jewellers'. Royal warrants soon rolled in from all over the world (among which, Belgium, Egypt, Greece, Siam, Spain, Portugal, and Russia). While Cartier is known primarily for its jewellery, it also has a history in watchmaking. Cartier's first venture in watchmaking came in 1888, offering exclusively lady models. In 1904, Louis Cartier gave his friend and Brazilian aviation pioneer Santos Dumont a wrist watch to wear during his flights. Until then, wrist watches were worn exclusively by women and men opted for the traditional pocket watch. The Santos Dumont was not only the first wrist watch geared towards men but also the first pilot's watch!
Specifications
SKU

5394

Bezel material

Bracelet

Caliber

Case Material

Case Dimensions

Glass

Model

Movement

Reference

1736

Year
Shipping
Packages are generally dispatched within 2 days after receipt of payment and are shipped within the Netherlands by Registered Mail through the Dutch carrier PostNL and for other countries by Fedex. Consult us if you prefer another method of shipping. For most destinations tracking is available.