Omega RAF 2777-1 Military 6B/542 'Thin Arrow'
Sold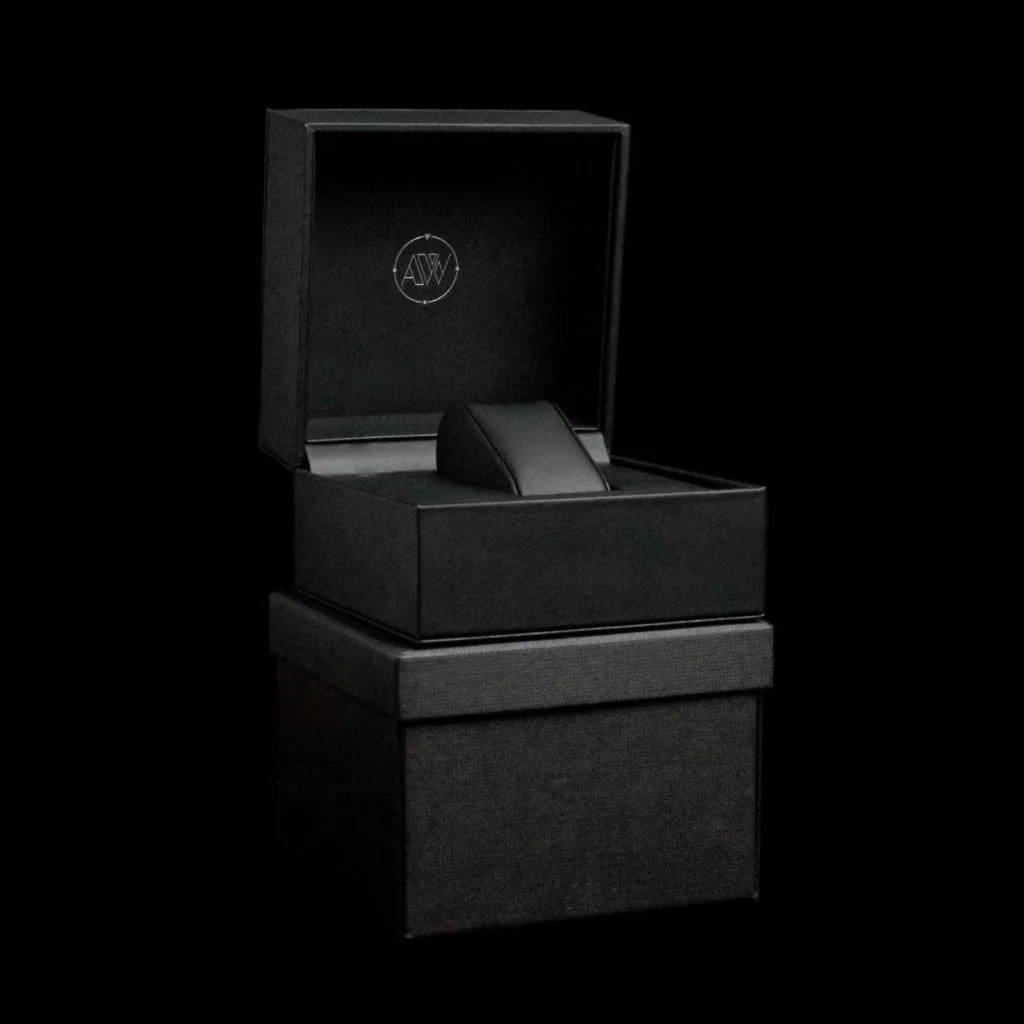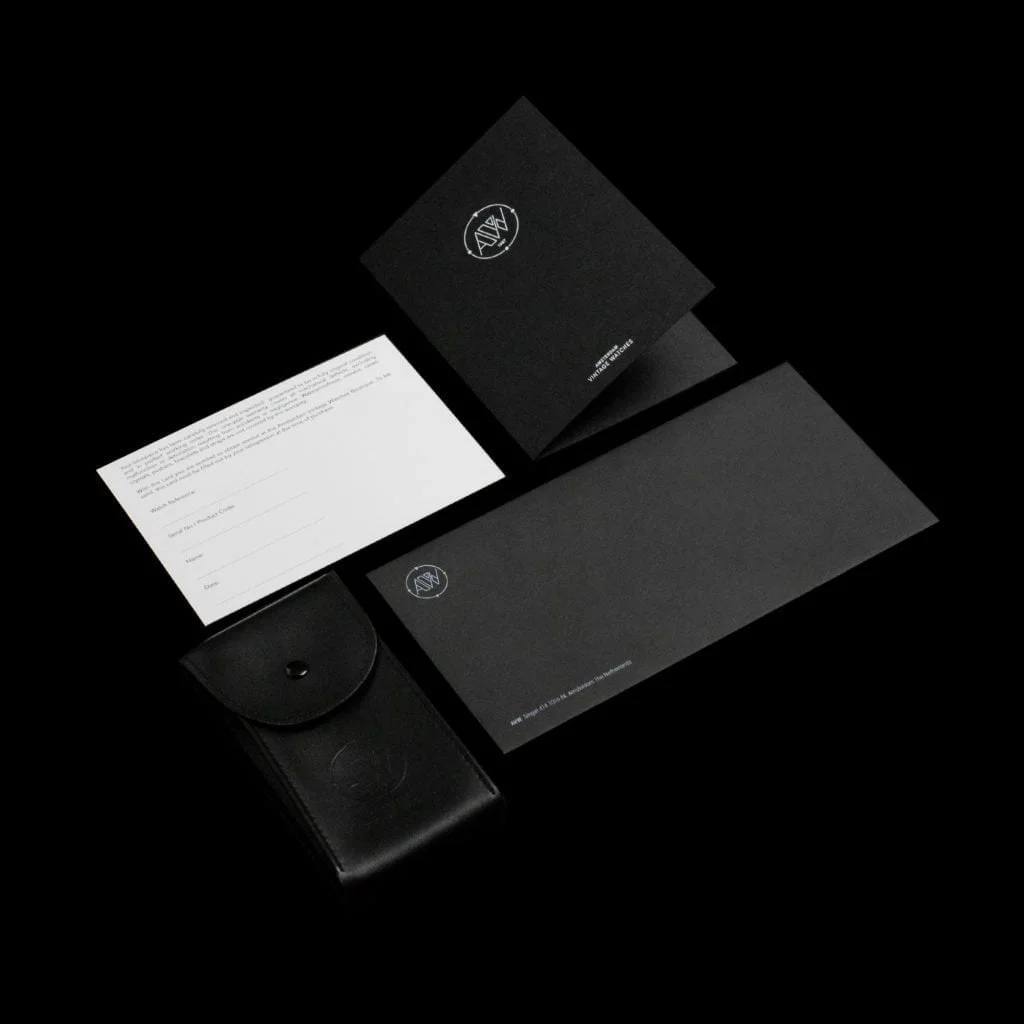 Omega RAF 2777-1 Military 6B/542 'Thin Arrow'
Omega and the British Ministry of Defence (MoD) have a long and fruitful history together. This has resulted in some of the most beautiful military watches, like the Omega 'Dirty Dozen' W.W.W. watch.After World War II, however, the cooperation between the Swiss watch brand and the British government didn't stop. An example of their collaboration is the watch we have on offer: a post-World War II successor of the 'Dirty Dozen' Omega issued by the British Royal Air Force (RAF). This big fellow - measuring just 36 mm in diameter it is big for a military watch - was issued in 1953 and has a stainless steel case, with a soft iron, inner cage to protect the chronometer-certified movement against magnetism. This was one of the specifications that a military watch had to meet. The dial of this watch is in exceptional condition but most importantly, still has the 'Thin Arrow'. All RAF Omega's had a thin arrow when they were issued by the government. However, when the regulations regarding the lume changed, most were recalled by Omega in order to replace the dial by a service dial bearing the 'Broad Arrow' and encircled 'T'. The dial of this watch remains in immaculate condition maintaining a matte-black, grainy finish. Furthermore, the lume plots and hands have turned equally to a beautiful custard colour. A cool detail are the radium plots, which are placed in a sandwich construction. This means they are recessed in small holes in the dial. The case is in great condition and has maintained its original, sharp edges, crown and markings in the caseback, which state the type of watch, the issue number and year.
Introduction
OmegaOmega SA is a Swiss luxury watchmaker based in Biel/Bienne, Switzerland. Formally operating as the La Generale Watch Co, founded in 1848, later incorporating the name Omega in 1903. Britain's Royal Flying Corps choose Omega watches in 1917 as its official timekeepers for its combat units, as did the American Army in 1918. Omega watches were the choice of NASA and the first watch on the Moon in 1969. Omega has been the official timekeeper of the Olympic Games since 1932. James Bond has worn it in films since 1995; other famous Omega wearers, past and present, include Elvis Presley, John F. Kennedy, Prince William and George Clooney. Omega is owned by the Swatch Group.
Specifications
SKU

5087

Bezel material

Bracelet

Caliber

Case Dimensions

Case Material

Glass

Index

Model

Movement

Year

Reference

2777-1
Shipping
Packages are generally dispatched within 2 days after receipt of payment and are shipped within the Netherlands by Registered Mail through the Dutch carrier PostNL and for other countries by Fedex. Consult us if you prefer another method of shipping. For most destinations tracking is available.