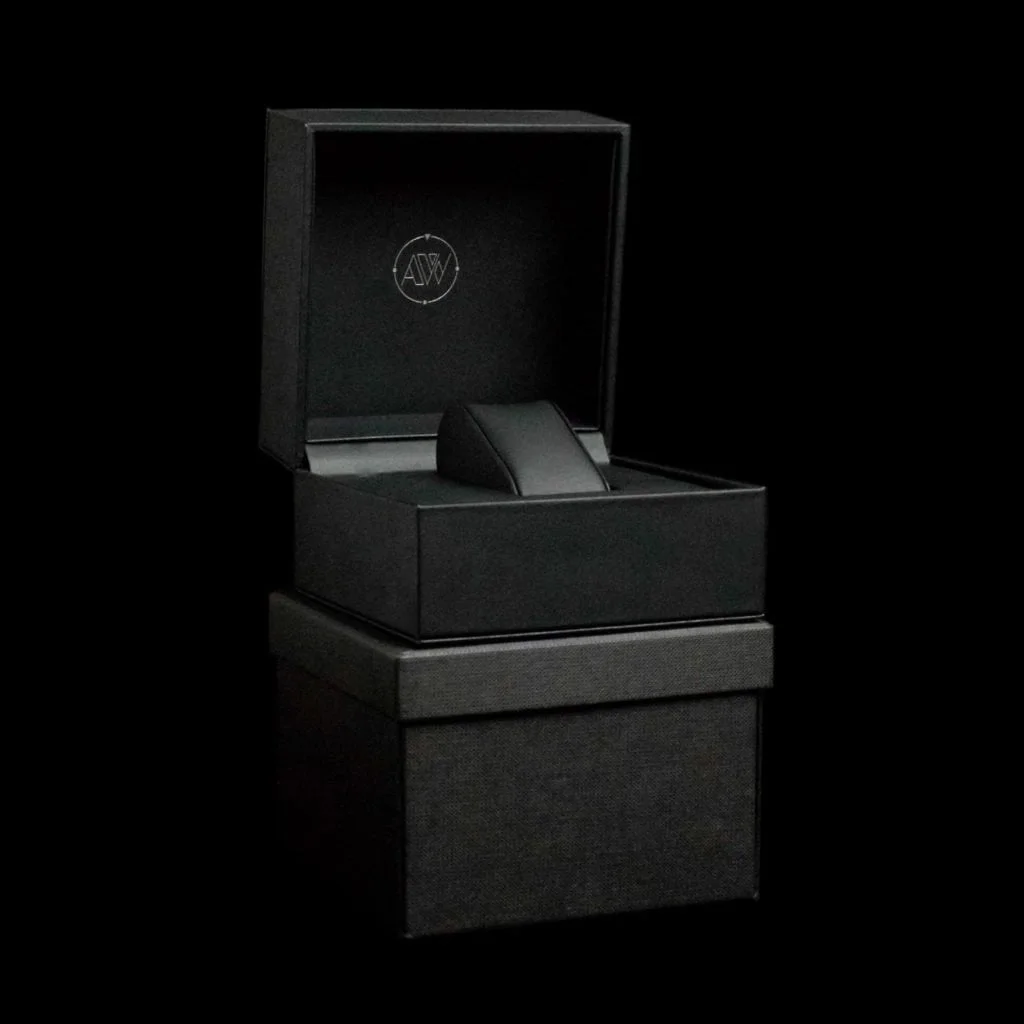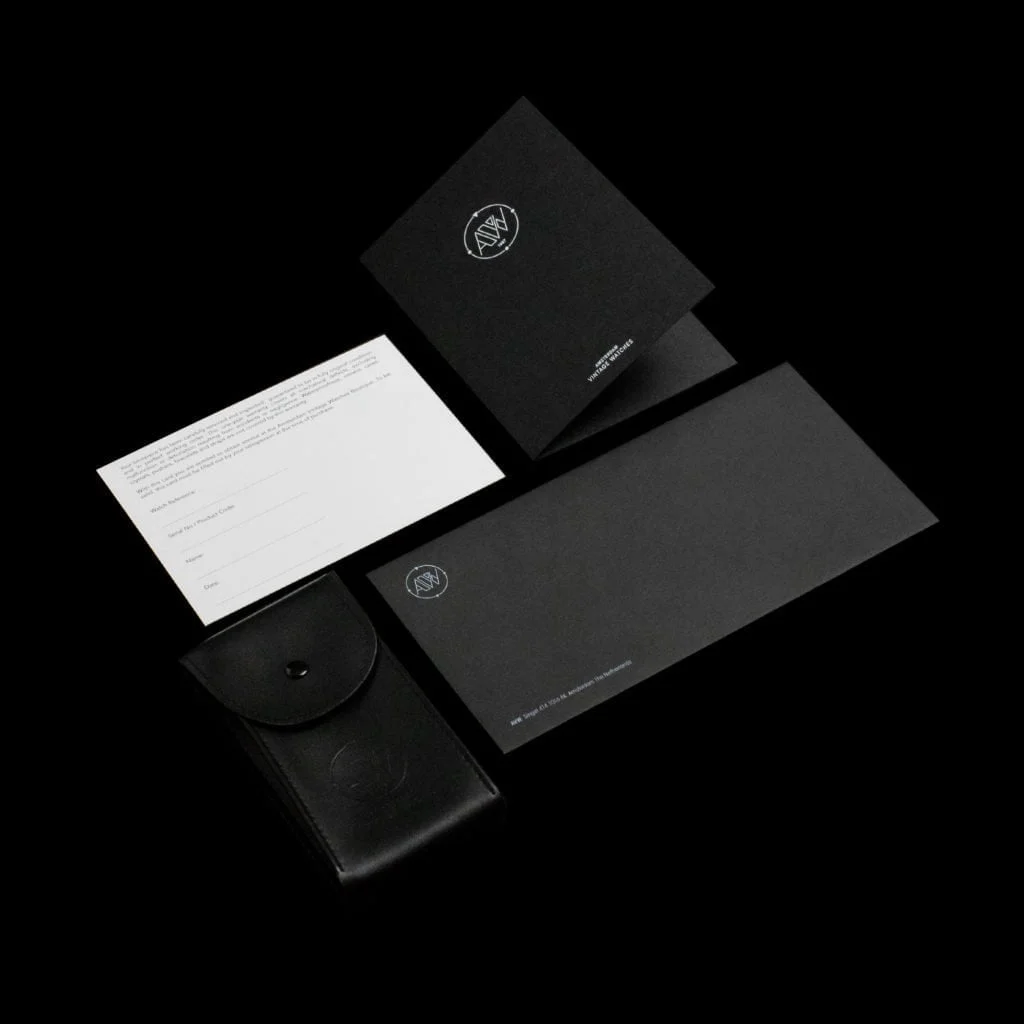 The Royal Oak defines the brand Audemars Piguet. Nevertheless, despite what people think, AP did not become one of the Big Three only because of the Royal Oak. The brand from Le Brassus has always been one of the leading watch brands pioneering in different aspects of watchmaking. One of the brand's specialties has always been creating thin watches. We've got an example of an ultra thin (barely 2 mm thick) watch made by Audemars Piguet in 1955. It's a fine 18k yellow-gold dress watch with a very handsome, 18k yellow-gold brick bracelet. The diameter of this manual-winding wrist watch is only 31 mm, which is a size only a true gentleman could wear and appreciate and nowadays could even be sported by a classy lady. Its design is very basic, simple and abstract which is very much according to the emerging art and design style of minimalism back in the '50s. It has a simple round case, straight lugs and a plain dial with thin, oblong hour markers and slightly thicker quarters. An interesting detail is that below the 12-hour position the dial displays the brand name in the following way: Audemars, Piguet. This elegant time piece comes with a just as elegantly-shaped, vintage, burgundy-red case.
Introduction
Audemars PiguetAudemars Piguet is one of the holy trinity maisons of Swiss watchmaking together with Patek Philippe and Vacheron Constantin. Audemars Piguet has a storied history of producing high-complication watches. It all started in 1875, when Jules Louis Audemars and Edward Auguste Piguet founded Audemars Piguet in the heart of the Vallée de Joux, Le Brassus, Switzerland. This pure, rough and wild landscape, with deep, dark forests, ice-cold waters and the omnipresence of rocks and hills, provided inspiration and raw materials for the Swiss watch manufacture to develop the finest watches. It was here, in this harsh environment, that Audemars Piguet discovered nature's tranquillity. This enabled them to specialize in rare, valuable and highly-complicated watches like perpetual calendars, chronographs and chiming watches. Nowadays, the main emphasis of Audemars Piguet lies on the iconic Royal Oak.
Shipping
Packages are generally dispatched within 2 days after receipt of payment and are shipped within the Netherlands by Registered Mail through the Dutch carrier PostNL and for other countries by Fedex. Consult us if you prefer another method of shipping. For most destinations tracking is available.