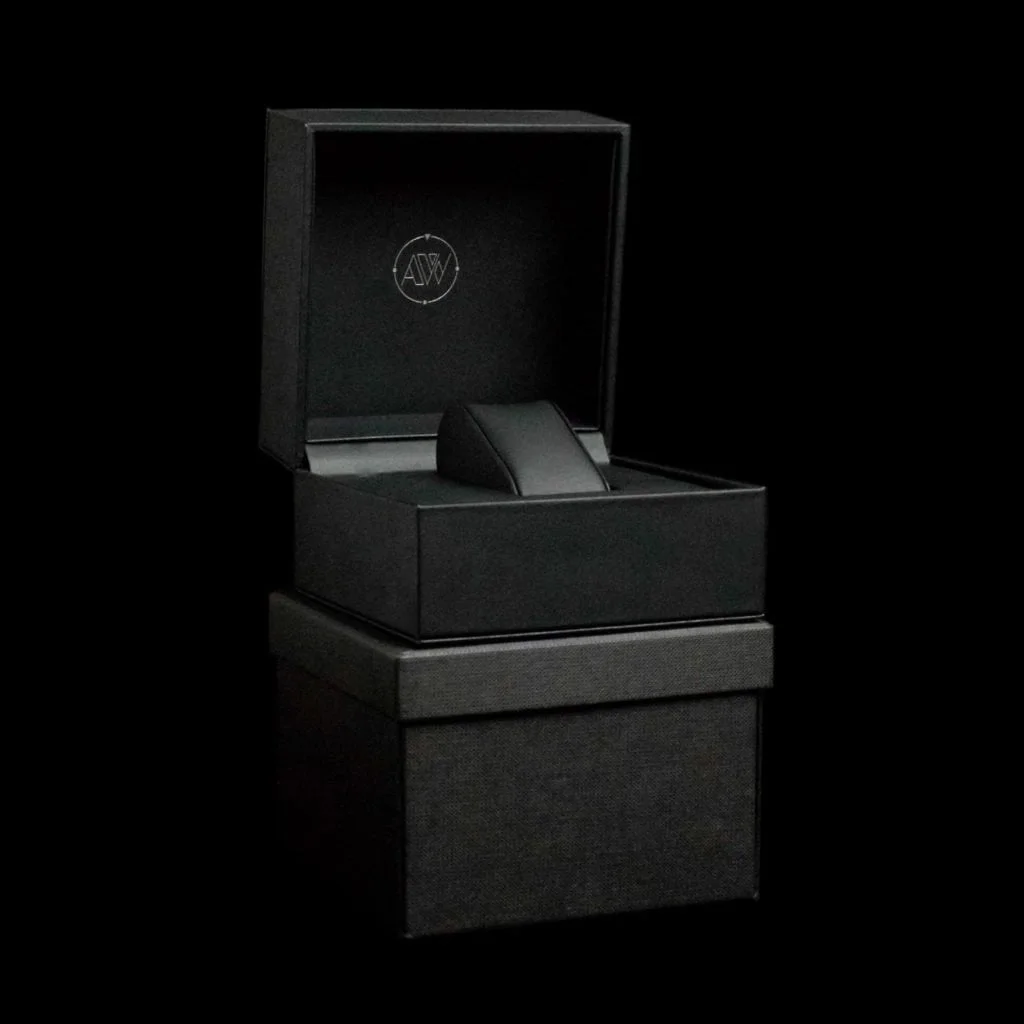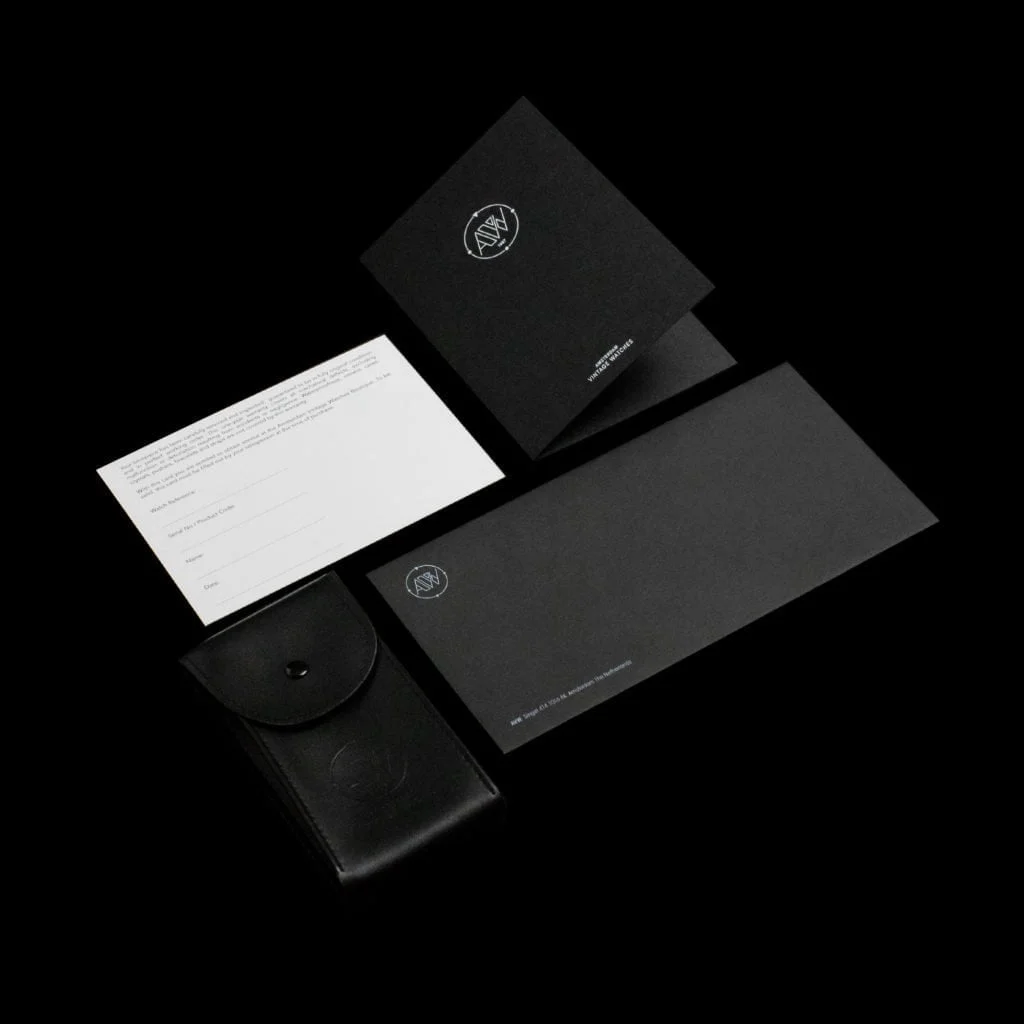 THIS WATCH WITH SERIAL NUMBER 435013CD WAS STOLEN FROM OUR SHOP DURING A BREAK-IN ON OCTOBER 22, 2020.
FOR A LIST OF ALL THE WATCHES THAT WERE STOLEN, PLEASE

CLICK HERE

.
PLEASE CONTACT US IF YOU COME ACROSS ANY OF THE STOLEN WATCHES. THANK YOU!
---
Baignoire is French for bathtub. A study by the New York Post claims there is a correlation between success and the amount of baths one takes. It turns out highly succesful people take multiple baths a day. Hence, wearing a bathtub-shaped watch is a guarantee for a succesful wristgame.  
Louis Cartier, obsessed with design, has always been thriving in the genre of creating revolutionary and influential styles. Cartier, founded in 1847 in Paris, started making watches in the beginning of the 20th century. The House of Cartier pioneered in uniquely-shaped watches. In 1913, the brand created an oval watch and this model became the inspiration for the Cartier Baignoire. Finally, the Baignoire was introduced in the late '50s.
The 18k white-gold version we can present you has the reference 1955 and dates back to the '90s. Its case measures 23 x 31 and houses a quartz movement. By all means, we prefer mechanical watches. Nevertheless, when it comes to Cartier, it's about the fine art of its case designs rather than what's inside the cases. What we really like is the elegantly-shaped crown, also known as Cabochon. The watch comes on a blue, alligator-leather strap with an 18k white-gold Ardillon buckle.
Introduction
Cartier Louis-François Cartier took over his master's jewellery workshop in 1847. Over the years, his sons and grandsons inherited the family business and expanded the brand by opening shops in New York and London. King Edward VII of the United Kingdom granted Cartier a prestigious royal warrant in 1904, calling the brand "the jeweler of kings and the king of jewellers." Such was the renown of Cartier, that royal warrants soon rolled in from all over the world (among which, Belgium, Egypt, Greece, Siam, Spain, Portugal, and Russia). While Cartier is known primarily for its jewellery, it also has a storied history in watchmaking. Cartier's first foray in watchmaking came in 1888, offering exclusively ladies models. In 1904, Louis Cartier gave his friend and Brazilian aviation pioneer Santos Dumont a wrist watch to wear during his flights. Until then, wrist watches were worn exclusively by women and men opted for the traditional pocket watch. The 'Santos-Dumont' was not only the first wristwatch geared towards men but also the first pilot's watch!
Specifications
SKU

5062

Bezel material

Case Dimensions

Case Material

Glass

Index

Model

Movement

Reference

1955
Shipping
Packages are generally dispatched within 2 days after receipt of payment and are shipped within the Netherlands by Registered Mail through the Dutch carrier PostNL and for other countries by Fedex. Consult us if you prefer another method of shipping. For most destinations tracking is available.