Cartier Gondole Horizontal Grand 'TV'
Sold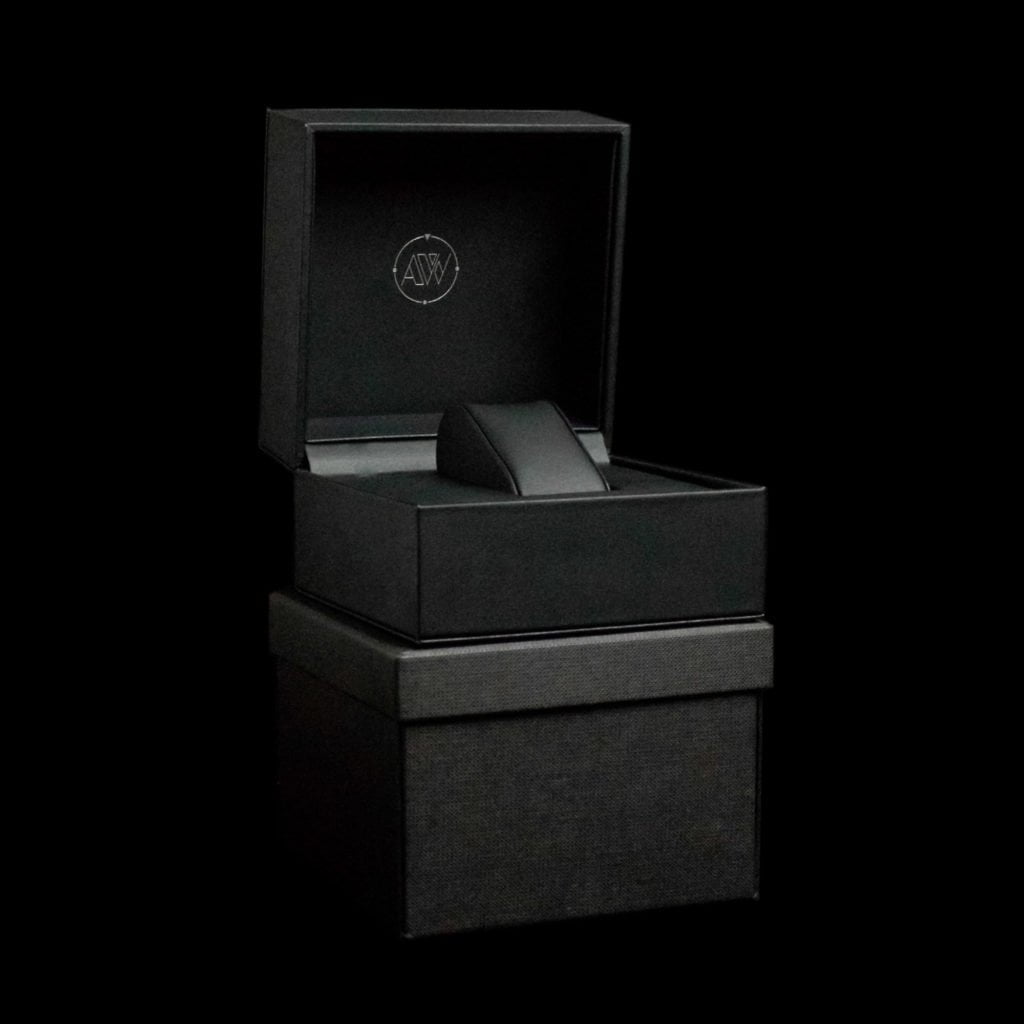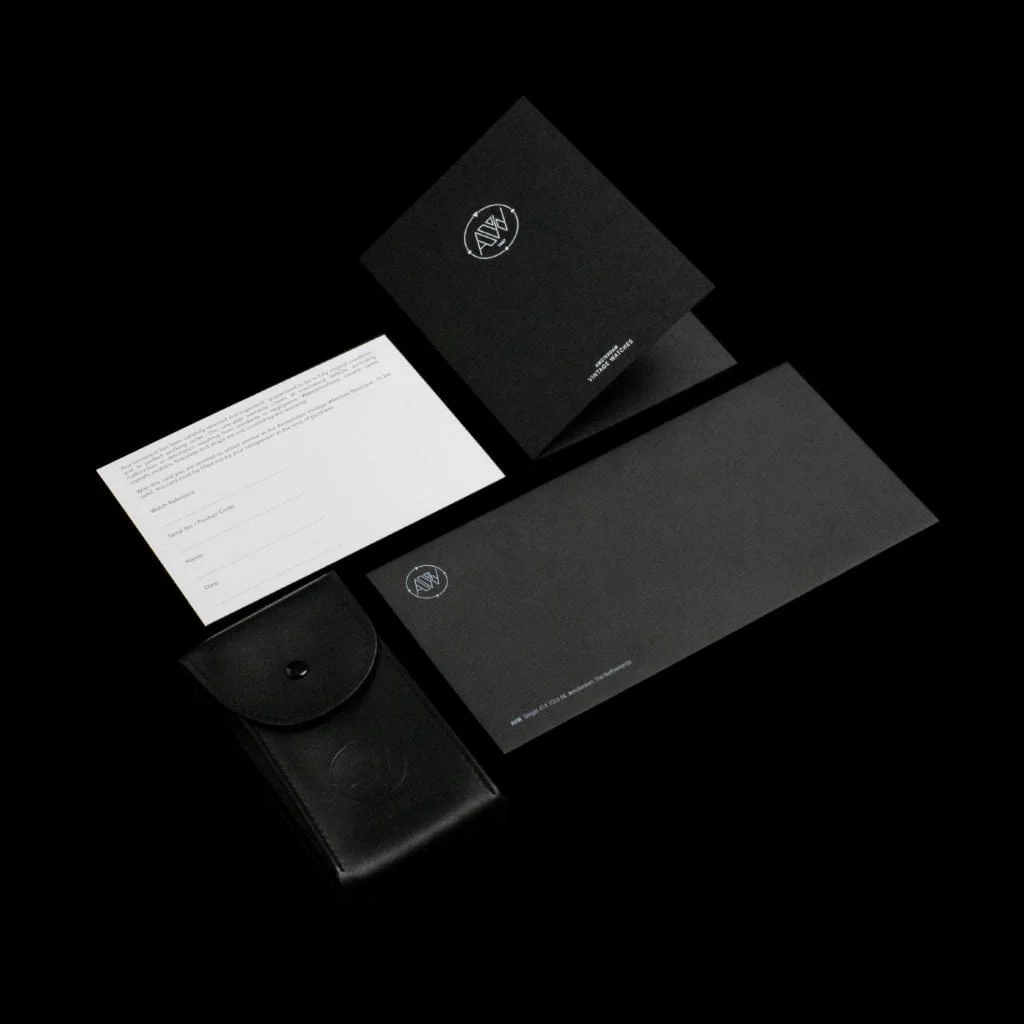 Cartier Gondole Horizontal Grand 'TV'
The 'Louis Cartier' collection was launched in 1972 to commemorate that Cartier moved its production facility from France to Switzerland.  This new collection consisted of 12 models influenced by models from the past. Among these models were the Cartier Gondole Horizontal Grand and the Vertical Grand. The Horizontal, also nicknamed 'TV', is the rarest one. Of both models are yellow- and white-gold versions of which the white-gold ones are the most sought after. Even more, research tells us only three white-gold examples are known of which one is shown in the Cartier Bianco book. To us, this is what makes Cartier so interesting. There are still so many stones left unturned. You can imagine we are super excited to be able to offer you this piece. It dates back to circa 1975 and runs on a manual-wound movement. On the white dial, below the 6-hour position, it says 'Paris'. A detail we love are the copper-coloured hands, which match perfectly with the brown alligator-leather strap.
Introduction
Cartier Louis-François Cartier took over his master's jewellery workshop in 1847. Over the years, his sons and grandsons inherited the family business and expanded the brand by opening shops in New York and London. King Edward VII of the United Kingdom granted Cartier a prestigious royal warrant in 1904, calling the brand "the jeweler of kings and the king of jewellers." Such was the renown of Cartier, that royal warrants soon rolled in from all over the world (among which, Belgium, Egypt, Greece, Siam, Spain, Portugal, and Russia). While Cartier is known primarily for its jewellery, it also has a storied history in watchmaking. Cartier's first foray in watchmaking came in 1888, offering exclusively ladies models. In 1904, Louis Cartier gave his friend and Brazilian aviation pioneer Santos Dumont to wear during his flights. Until then, wrist watches were worn exclusively by women and men opted for the traditional pocket watch. The 'Santos-Dumont' was not only the first wristwatch geared towards men but also the first pilot's watch!
Shipping
Packages are generally dispatched within 2 days after receipt of payment and are shipped within the Netherlands by Registered Mail through the Dutch carrier PostNL and for other countries by Fedex. Consult us if you prefer another method of shipping. For most destinations tracking is available.