Jaeger-LeCoultre Reverso 'Vintage Salmon'
Sold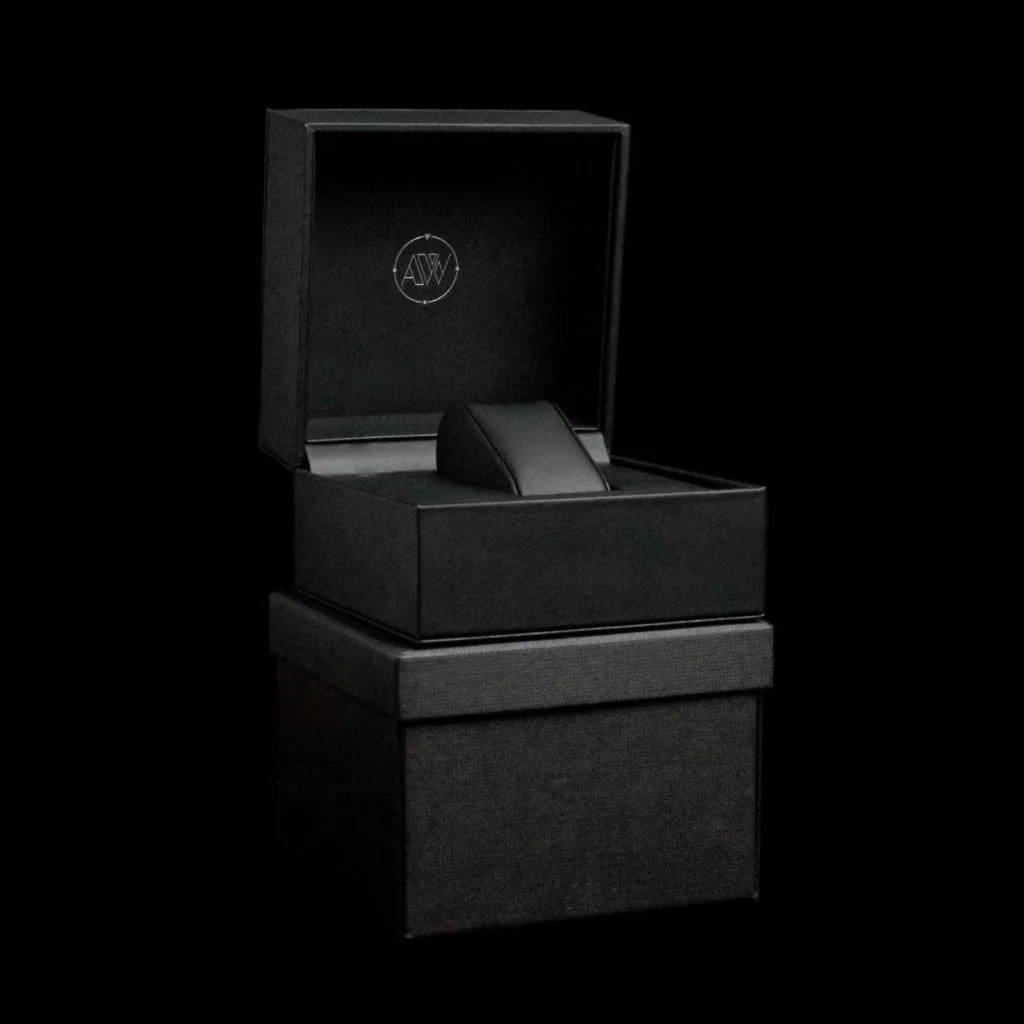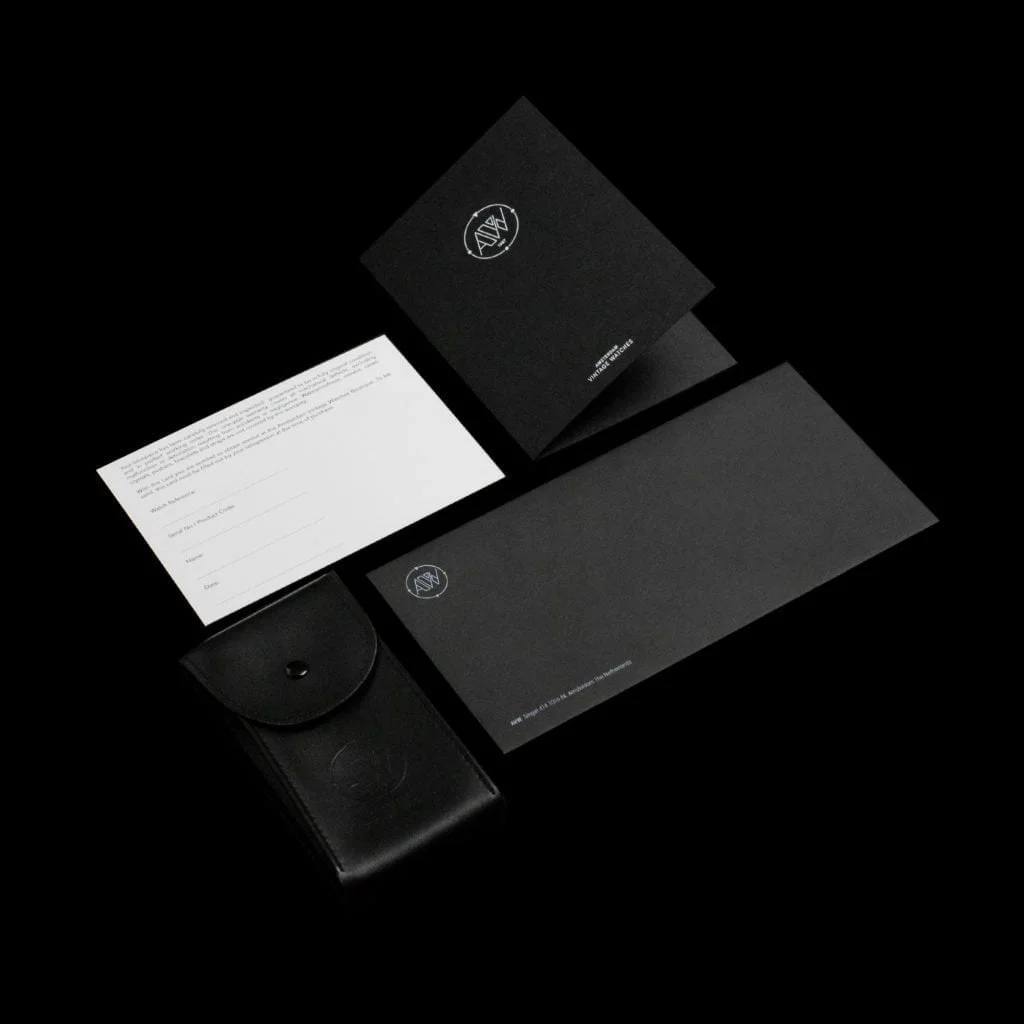 Jaeger-LeCoultre Reverso 'Vintage Salmon'
The Jaeger-LeCoultre Reverso is the epitome of sophisticated style: a Swiss watch that was made for a true gentleman who only wears perfectly tailored British suits, a strong French perfume and drinks Scotch whisky.   It was 1930 when Jaeger-LeCoultre was challenged to design a wristwatch that could withstand the polo matches of British army officers during the colonial era in British India. Jaeger-LeCoultre didn't only succeed in creating a watch that was solid enough to protect against possible mallet strokes but they also succeeded in creating an extraordinary elegant dress watch that is still highly popular nowadays. This beautiful and functional timepiece was born in 1941, in the turmoil of World War II! It has a stainless steel case with the elegant dimensions of 39 x 23 mm and a manually-wound movement. The watch has plexi crystal, and a beautiful, distinctive salmon-pink dial with 'sword hands' and a decentralized second hand and sub dial. All the details on this watch are cool: the black painted hour markers with luminescent insert, the 12-hour position and the finishing of the sub dial. The watch comes on a blue-leather strap with a steel Jaeger-LeCoultre buckle.
Introduction
Jaeger-LeCoultre ReversoThe story of the Reverso started in 1931. The goal was to produce a watch that could endure a Polo match. Ever since the glass was the main problem, they needed to figure out something to protect it. The solution was simple but brilliant: a watch that you could flip over to protect it. Although, it was made in first place for the polo players, it soon became very popular for the sophisticated and prominent men. Nowadays, it is an art-deco classic with lots of varieties and a must have in the collection because it is historically one of the most important rectangular watches ever made.
Shipping
Packages are generally dispatched within 2 days after receipt of payment and are shipped within the Netherlands by Registered Mail through the Dutch carrier PostNL and for other countries by Fedex. Consult us if you prefer another method of shipping. For most destinations tracking is available.