Rolex Day-Date 18049
Sold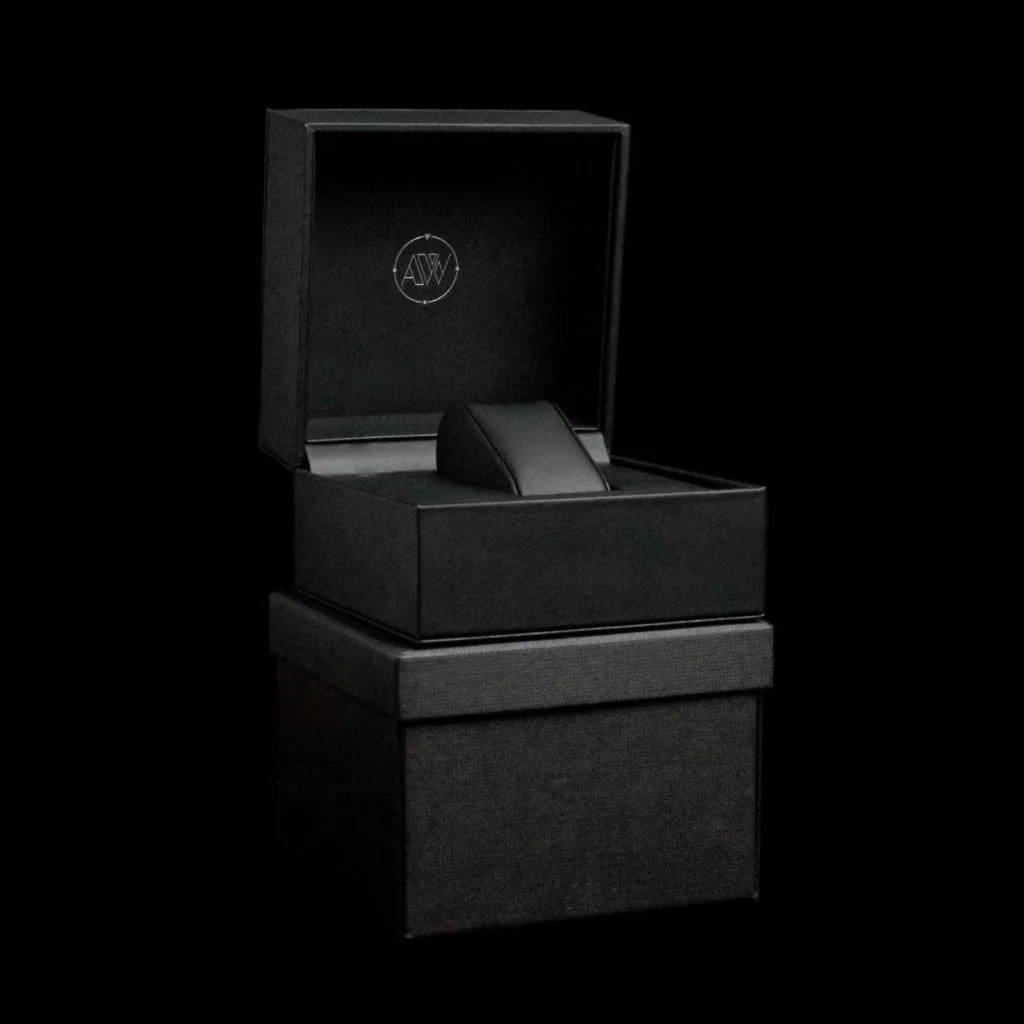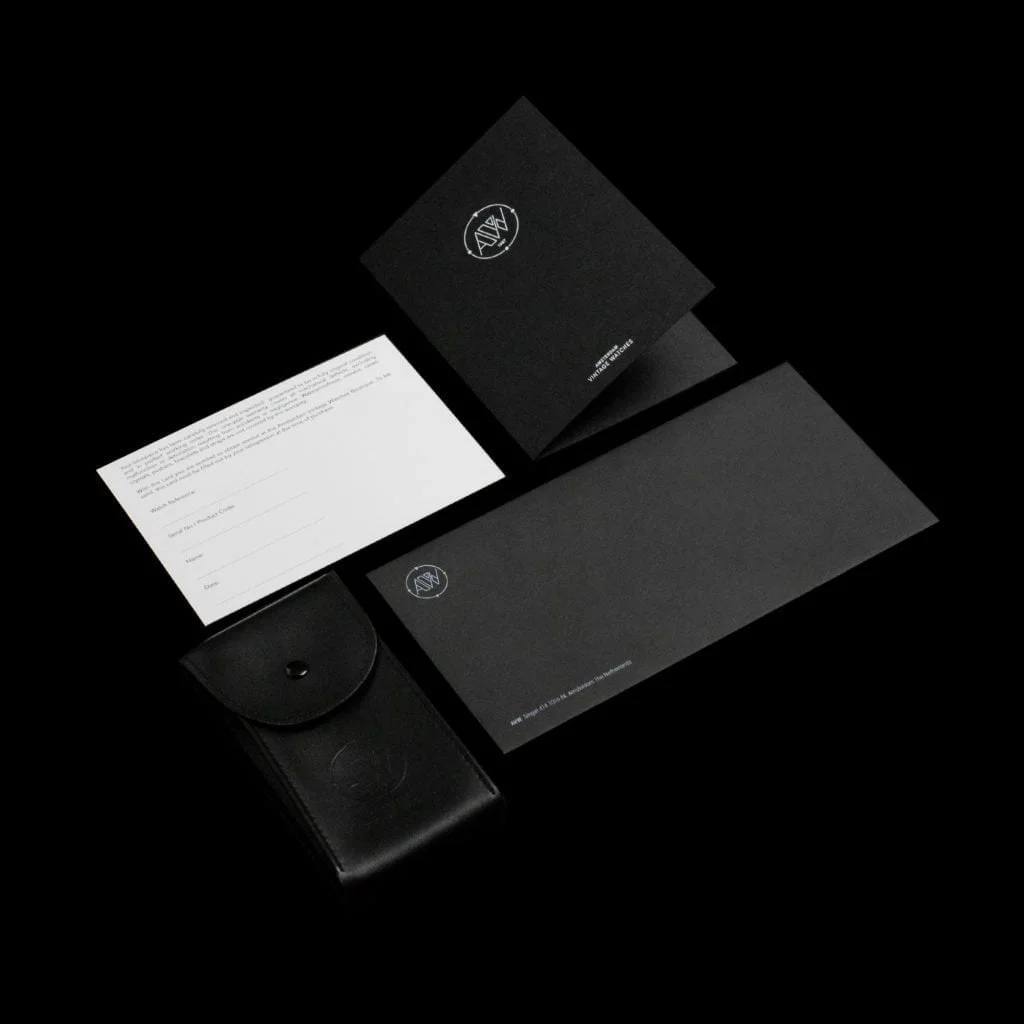 We think that the white-gold Day-Date was made for those who wanted a Rolex made from precious metal but didn't like the blatant look of a yellow-gold Day-Date. However, the first owner of this Day-Date contradicts this theory and probably didn't give a f*ck about flashiness. In 1984, he ordered himself an 18049 meaning it has a factory-set diamond bezel.Furthermore, the index are brilliant-cut diamonds - the type of cut we prefer - and baguettes on the quarters. But cream of the crop is the unique colour of the dial, which is a brown/grey colour that we have never seen before. The 180XX-series have a single-quickset function (caliber 3055) so the date and time can be adjusted separately. The bezel, case, which measures 36 mm, and the President bracelet, with concealed clasp, are from 18k white gold and are in very good condition. The watch has been serviced by Rolex and comes with the papers from this revision.
Introduction
Rolex Day-DateThe very essence of luxurious time-keeping, provided with a day and date function. It was launched in 1956 as a niche model and was only produced in precious metals (yellow-, white- and rosegold or platinum). Its retail price was way costlier than any other Rolex model. However, due to its popularity among a lot of prestigious people, for example presidents (hence, its nickname), it became Rolex' flagship model. Over the years this model has enjoyed associations with a wide variety of people, from world leaders, athletes, celebrities and mafiosi (like Tony Soprano). Regardless of the differences, they all had one thing in common: being successful in their area of expertise. Therefore, to this day the Day-Date is still synonymous with luxury, prestige, style and success. With exception of the most modern models, the Day-Date comes in at 36mm. Do you earn this watch?Reference 180XXThe 18XX references were replaced by the 180XX references in 1978. Again, a new era - both, aesthetically and technically - began for the Day-Date. Firstly, the plexi crystal got replaced by sapphire crystal (glass), which is harder and shines more than plexi crystal. Because of the use of glass the case also got slightly thicker providing the watch with a modern design. The classic pie pan shape of the dial got dropped and, instead, the flat dial was introduced. Furthermore, the concealed clasp already was an option since '72 but since '78, all President bracelets were standardly delivered with a concealed clasp. Last but not least, the caliber 3055 got introduced, which provided the watch with a single quickset function. From now on, the date could be adjusted separately from the time and day making the Day-Date a more convenient watch. The most common references are:
Reference 18026: Domed bezel (Platinum)
Reference 18028: Domed bezel
Reference 18038: Fluted bezel
Reference 18039: Fluted bezel (White gold)
Reference 18046: Diamond-set bezel and index (Platinum)
Reference 18048: Diamond-set bezel and index
Reference 18049: Diamond-set bezel and index (White gold)
Reference 18078: Bark-finished bezel (Often paired with President bracelet with bark-finished centerlinks)
Reference 18079: Bark-finished bezel (White gold) (Often paired with President bracelet with bark-finished centerlinks)
Specifications
SKU

5358

Bezel material

Caliber

Case Dimensions

Case Material

Documents

Glass

Model

Movement

Other

Reference

18049

Year
Shipping
Packages are generally dispatched within 2 days after receipt of payment and are shipped within the Netherlands by Registered Mail through the Dutch carrier PostNL and for other countries by Fedex. Consult us if you prefer another method of shipping. For most destinations tracking is available.