Rolex Day-Date 1807 'Khanjar Crest Dial'
Sold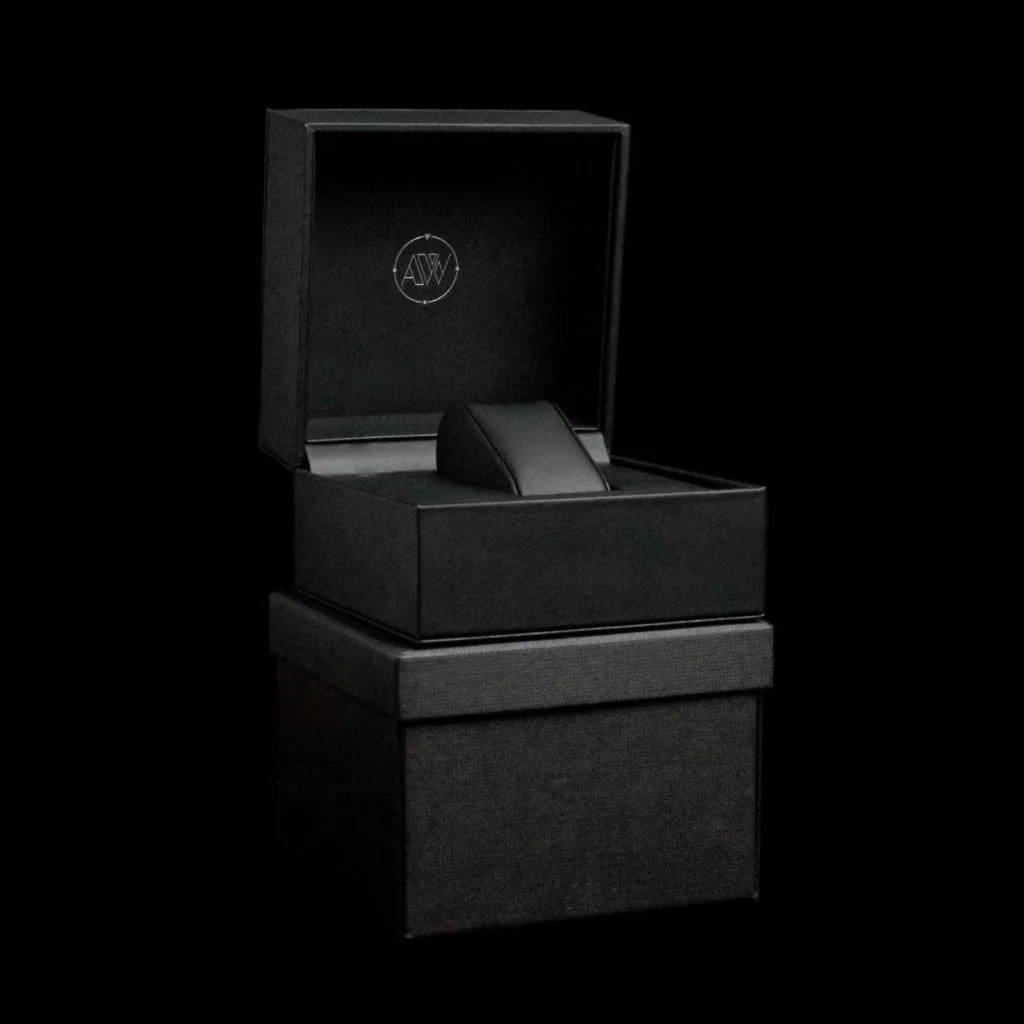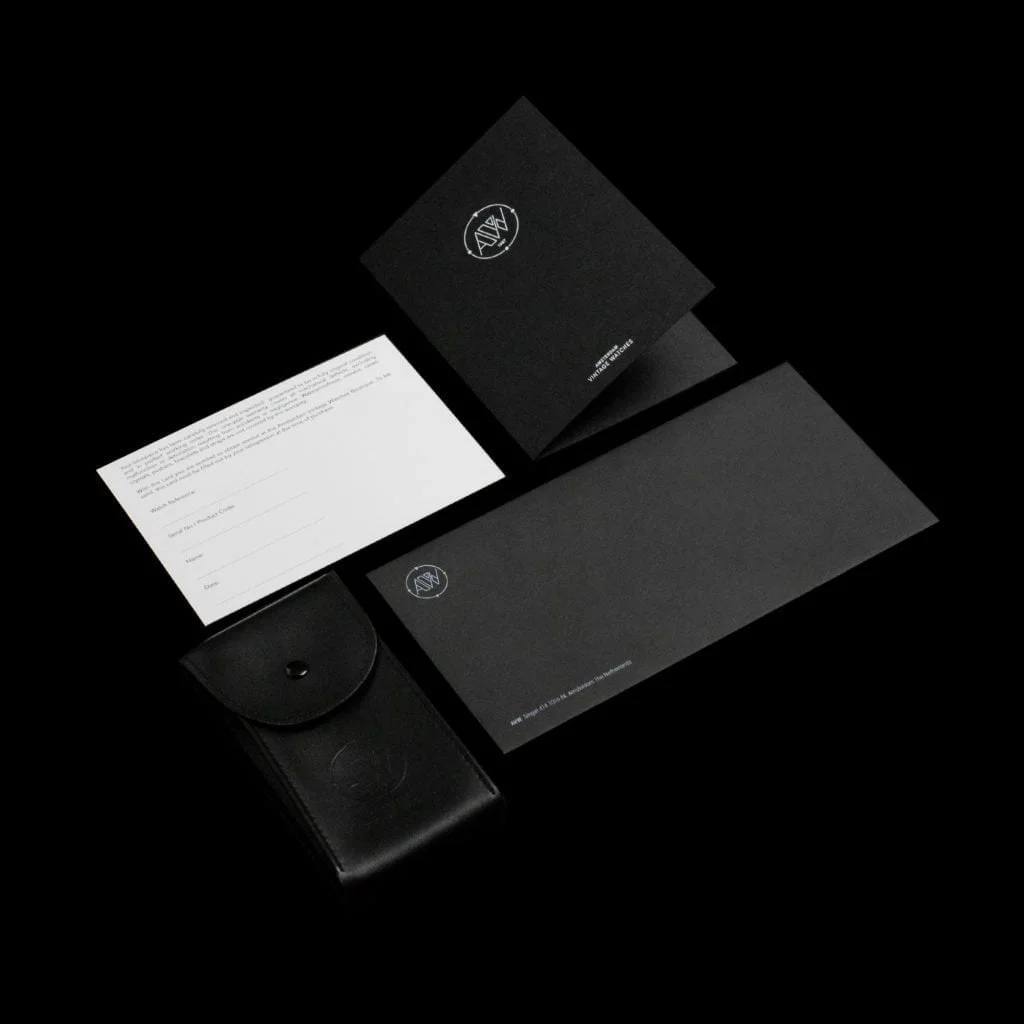 Rolex Day-Date 1807 'Khanjar Crest Dial'
Bark finish refers to a decorative, engraving technique that is applied to the surface of gold. It mirrors the texture of bark from a tree and was very popular during the '70s and '80s. The reference 1807 has a bark finish on the bezel and centrelinks of the bracelet. The Day-Date we have on offer is slightly more special because it not only has the bark finish but also a crest dial. Crest dials were primarily made for the Arab market from the '50s to the '80s and are dials with military insignas on it.  This 1807 has a dial with the crest of Khanjar above the 6-hour position. The Khanjar crest dials were comissioned by Sultan Qaboos Bin Said al Said of Oman and he gave them as gifts to government officials and friends. The watch is also described in Pucci Papaleo's amazing Day-Date reference work as the 'Royal White' (page 270). This watch has an 18k yellow-gold bezel, case and President bracelet with folding clasp. The watch dates back to 1973 and runs on the calibre 1556. The 1800-series still have plexi crystal and the pie pan dial. This one has a silver dial with - a very cool detail in our opinion - an Arabic minute track! This watch has, as is often the case with specially issued watches, the serial number engraved on the inside of the caseback. Furthermore, it has the RWC (Rolex Watch Company) stamp on the movement, which is a hallmark that indicates that the watch has been exported to the United Kingdom.
Introduction
Rolex Day-DateThe very essence of luxurious time-keeping, provided with a day and date function. It was launched in 1956 as a niche model and was only produced in precious metals (yellow-, white- and rosegold or platinum). Its retail price was way costlier than any other Rolex model. However, due to its popularity among a lot of prestigious people, for example presidents (hence, its nickname), it became Rolex' flagship model. Over the years this model has enjoyed associations with a wide variety of people, from world leaders, athletes, celebrities and mafiosi (like Tony Soprano). Regardless of the differences, they all had one thing in common: being successful in their area of expertise. Therefore, to this day the Day-Date is still synonymous with luxury, prestige, style and success. With exception of the most modern models, the Day-Date comes in at 36mm. Do you earn this watch?Reference 18XXThe very first Day-Date references (65XX and 66XX) were replaced by the 18XX series in 1959. A new era for the Day-Date began. The caliber 1530, which experienced some difficulties, got replaced by the improved caliber 1555 (early serials) and caliber 1556 (late serials). Characteristic for this era of production is the so-called Pie Pan dial that is called like this because the dial is a concentric ring that slopes downard from the flat centre (looks like an upside-down pie pan). The 18XX came with a wide variety of dials and options of languages for the day display. Moreover, the references indicate the type of bezel or bezel and case decoration.
Reference 1802: Domed bezel
Reference 1803: Fluted bezel
Reference 1804: Diamond-set bezel and index
Reference 1806: Florentine-finished bezel and case
Reference 1807: Bark-finished bezel (Often paired with President bracelet with bark-finished centerlinks)
Reference 1811: Morellis-finished bezel (Often paired with President bracelet with morellis-finished centerlinks.
Specifications
SKU

5409

Bezel material

Caliber

Case Dimensions

Case Material

Dial

Glass

Model

Movement

Reference

1807

Year
Shipping
Packages are generally dispatched within 2 days after receipt of payment and are shipped within the Netherlands by Registered Mail through the Dutch carrier PostNL and for other countries by Fedex. Consult us if you prefer another method of shipping. For most destinations tracking is available.