Rolex Day-Date 18238 'Howlite Dial'
Sold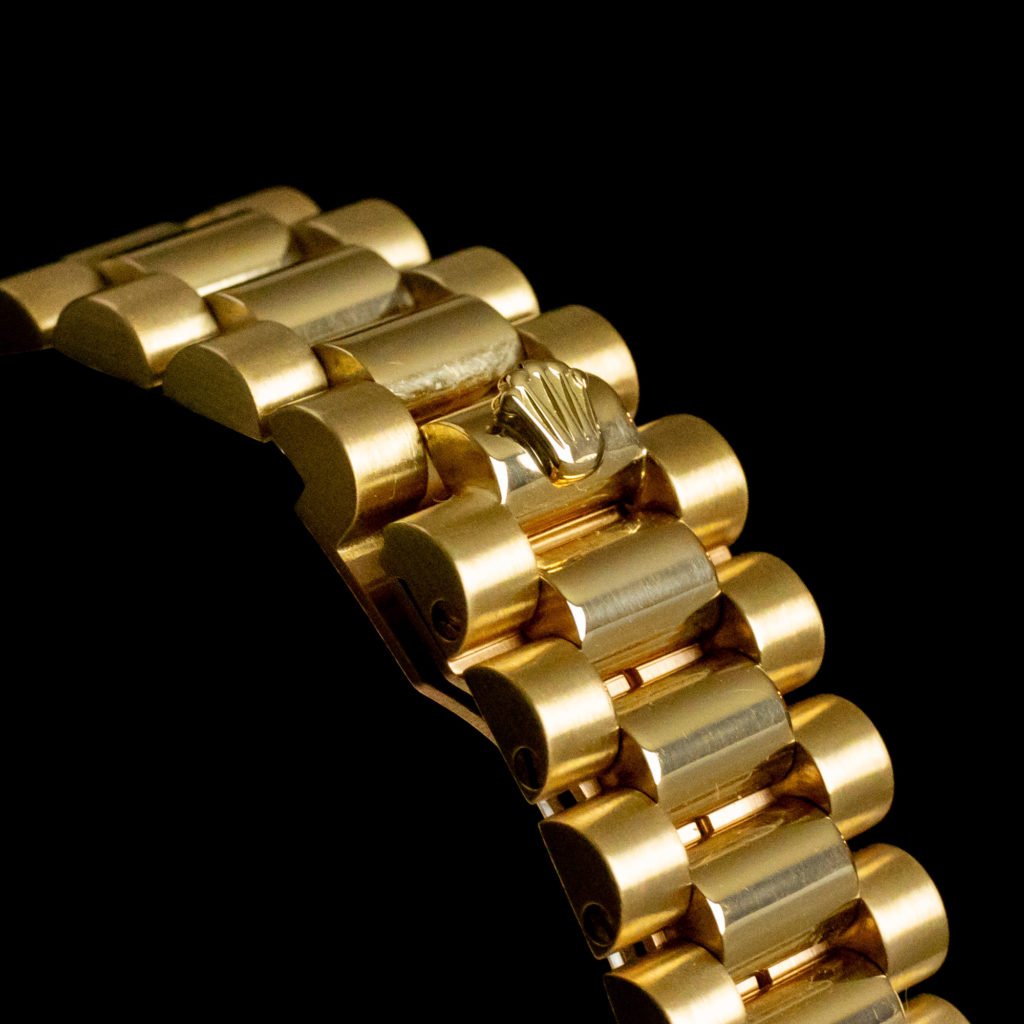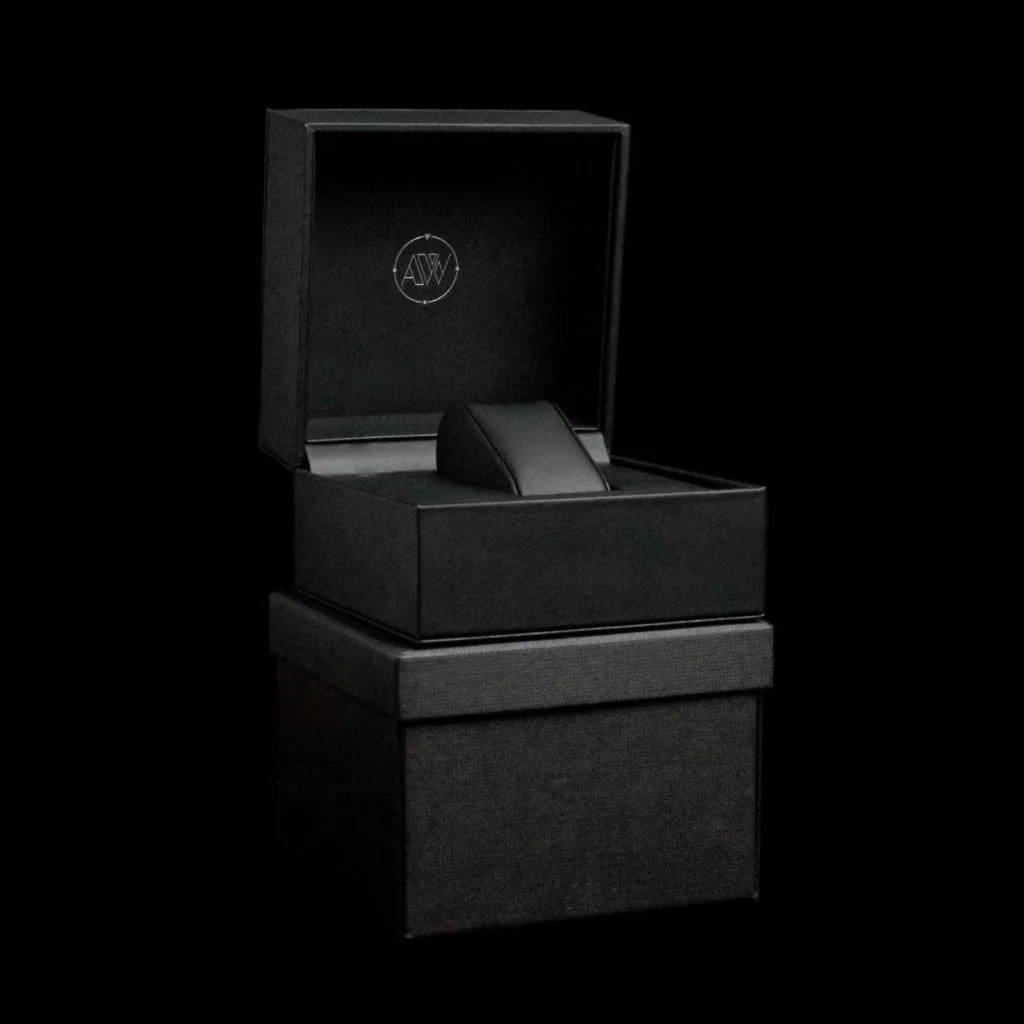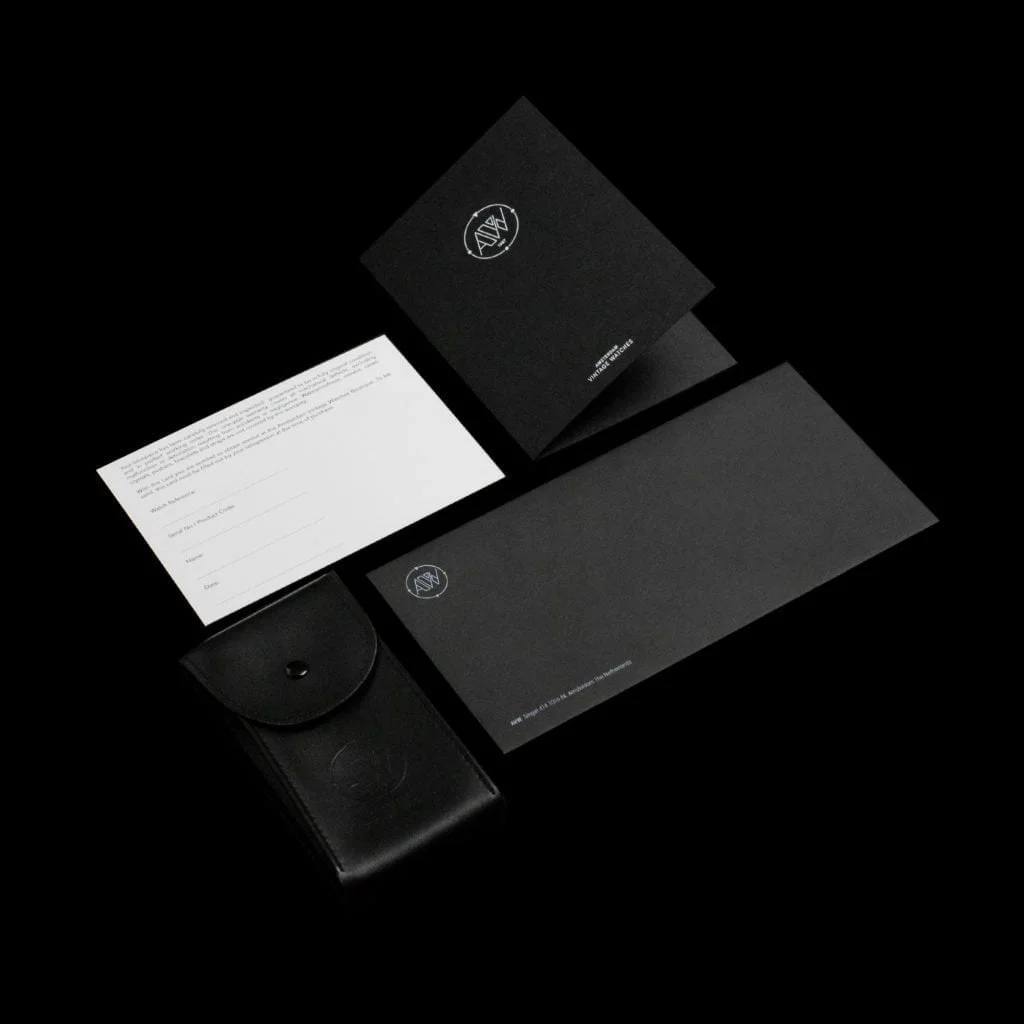 Rolex Day-Date 18238 'Howlite Dial'
Howlite was discovered in Canada by the British chemist Henry How. It's a natural, porous stone with the looks of marble because of its white, porcelain colour and grey, black, brown veins. Howlite is believed to be the stone of wisdom and enlightenment, which is why it's smart to purchase this Day-Date.  The Rolex Day-Date was the first automatic, waterproof chronometer wristwatch that indicated both, the date and the day of the week. The 182XX-series, the fifth generation of Day-Dates, were introduced in 1988 and the one we can offer you dates back to 1991. It houses the caliber 3155 that provides the watch with a double quickset-function. This means that the date, day and time all can be adjusted separately. The Day-Date we can offer you has a very unique configuration, namely, with a Howlite stone dial and 18k yellow-gold applied Roman numerals. The dial is protected by a sapphire crystal, which gives the watch a modern, fresh look. The day disc is Spanish and this matches perfectly with how suave this watch is. Finally, the case and bracelet of this golden beauty are unpolished. 
Introduction
Rolex Day-DateThe very essence of luxurious time-keeping, provided with a day and date function. It was launched in 1956 as a niche model and was only produced in precious metals (yellow-, white- and rosegold or platinum). Its retail price was way costlier than any other Rolex model. However, due to its popularity among a lot of prestigious people, for example presidents (hence, its nickname), it became Rolex' flagship model. Over the years this model has enjoyed associations with a wide variety of people, from world leaders, athletes, celebrities and mafiosi (like Tony Soprano). Regardless of the differences, they all had one thing in common: being successful in their area of expertise. Therefore, to this day the Day-Date is still synonymous with luxury, prestige, style and success. With exception of the most modern models, the Day-Date comes in at 36mm. Do you earn this watch?Reference 182XXThe 180XX references were replaced by the 182XX references in 1988. Again, a new technical era began for the Day-Date. The caliber 3155 got introduced, which provided the watch with a double quickset function. From now on, the date and day could be adjusted separately from the time making the Day-Date a very convenient watch.
Specifications
SKU

5305

Bezel material

Caliber

Case Dimensions

Case Material

Dial

Glass

Model

Movement

Other

Reference

18238

Year
Shipping
Packages are generally dispatched within 2 days after receipt of payment and are shipped within the Netherlands by Registered Mail through the Dutch carrier PostNL and for other countries by Fedex. Consult us if you prefer another method of shipping. For most destinations tracking is available.