Cartier Calandre 'Factory-set Diamonds'
Sold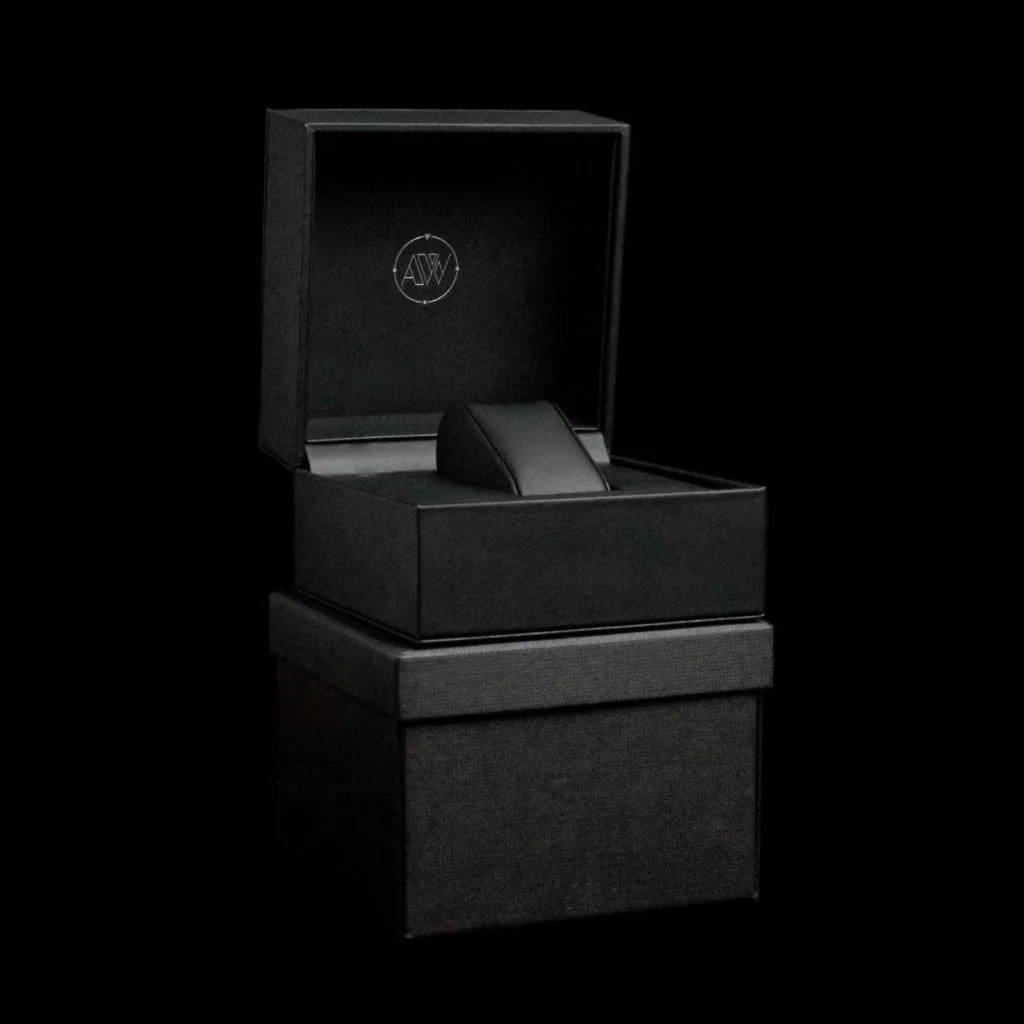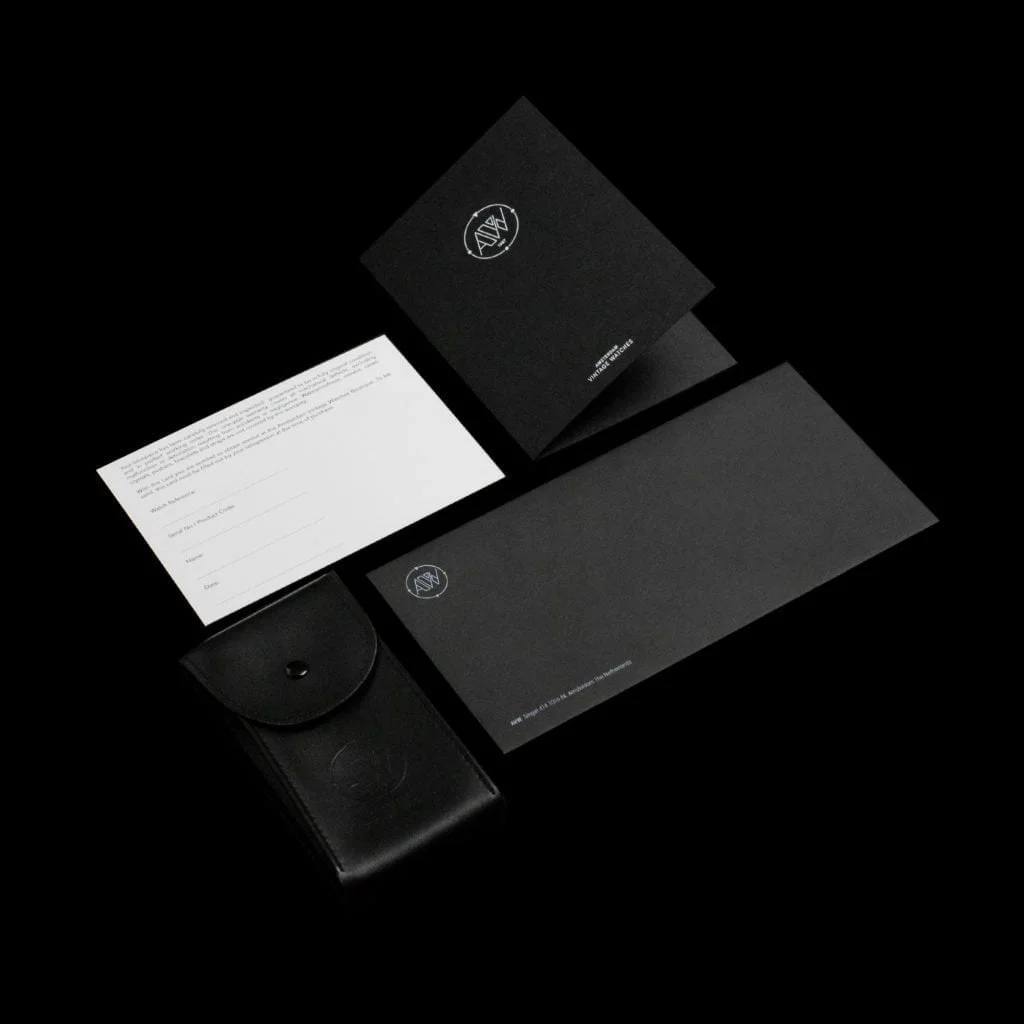 Cartier Calandre 'Factory-set Diamonds'
Next to diamonds, a Cartier watch is a girl's best friend. So, the Cartier Calandre we have on offer, would be a girl's best best friend. Before we get down to the nitty gritty: the following text consists of what we, after having done our research, think is right. However, when it comes to Cartier, there is not much information available so it's quite hard to distinguish between what's true and what's not. However, we believe in the following story. The Calandre is often, but mistakenly, referred to as the Cartier Cloche or Cartier Etrier. The Cloche is a different model from Cartier that shows similarities in design but definitely represents a different watch. The Cartier Etrier is the same watch but Etrier is not its official name. Etrier is French for stirrup and this makes sense as the case design of the Calandre looks like a stirrup. However, according to several, trustworthy sources the official name is Calandre so we stick to that. This beautiful example has an 18k yellow-gold case that has factory-set diamonds on top of it and a diamond dial. Moreover, the hour markers are from 18k yellow-gold and a cool feature is the applied Cartier logo below the 12-hour position. Instead of a leather strap, this lady watch has an elegant 18k yellow-gold Mesh bracelet with an 18k yellow-gold hidden folding clasp. This piece dates back to 1990 and has recently been serviced by Cartier.
Introduction
Cartier Louis-François Cartier took over his master's jewellery workshop in 1847. Over the years, his sons and grandsons inherited the family business and expanded the brand by opening shops in New York and London. King Edward VII of the United Kingdom granted Cartier a prestigious royal warrant in 1904, calling the brand 'The jeweller of kings and the king of jewellers'. Royal warrants soon rolled in from all over the world (among which, Belgium, Egypt, Greece, Siam, Spain, Portugal, and Russia). While Cartier is known primarily for its jewellery, it also has a history in watchmaking. Cartier's first venture in watchmaking came in 1888, offering exclusively lady models. In 1904, Louis Cartier gave his friend and Brazilian aviation pioneer Santos Dumont a wrist watch to wear during his flights. Until then, wrist watches were worn exclusively by women and men opted for the traditional pocket watch. The Santos Dumont was not only the first wrist watch geared towards men but also the first pilot's watch! Cartier Tank It was a tribute to the Allied Troops and their tanks. Hence, the name and the form. The model started in 1917 but was made public in 1919 once the peace had returned. Tank watches are easily recognizable because of their crossbars, sidepieces and their rectangular or square form. It belongs to the most important watches in history and it is one of the pillars of Cartier. No wonder that, for example Andy Warhol, Jackie Kennedy, Yves Saint Laurent, Frank Sinatra and Calvin Klein, all wore one.
Shipping
Packages are generally dispatched within 2 days after receipt of payment and are shipped within the Netherlands by Registered Mail through the Dutch carrier PostNL and for other countries by Fedex. Consult us if you prefer another method of shipping. For most destinations tracking is available.