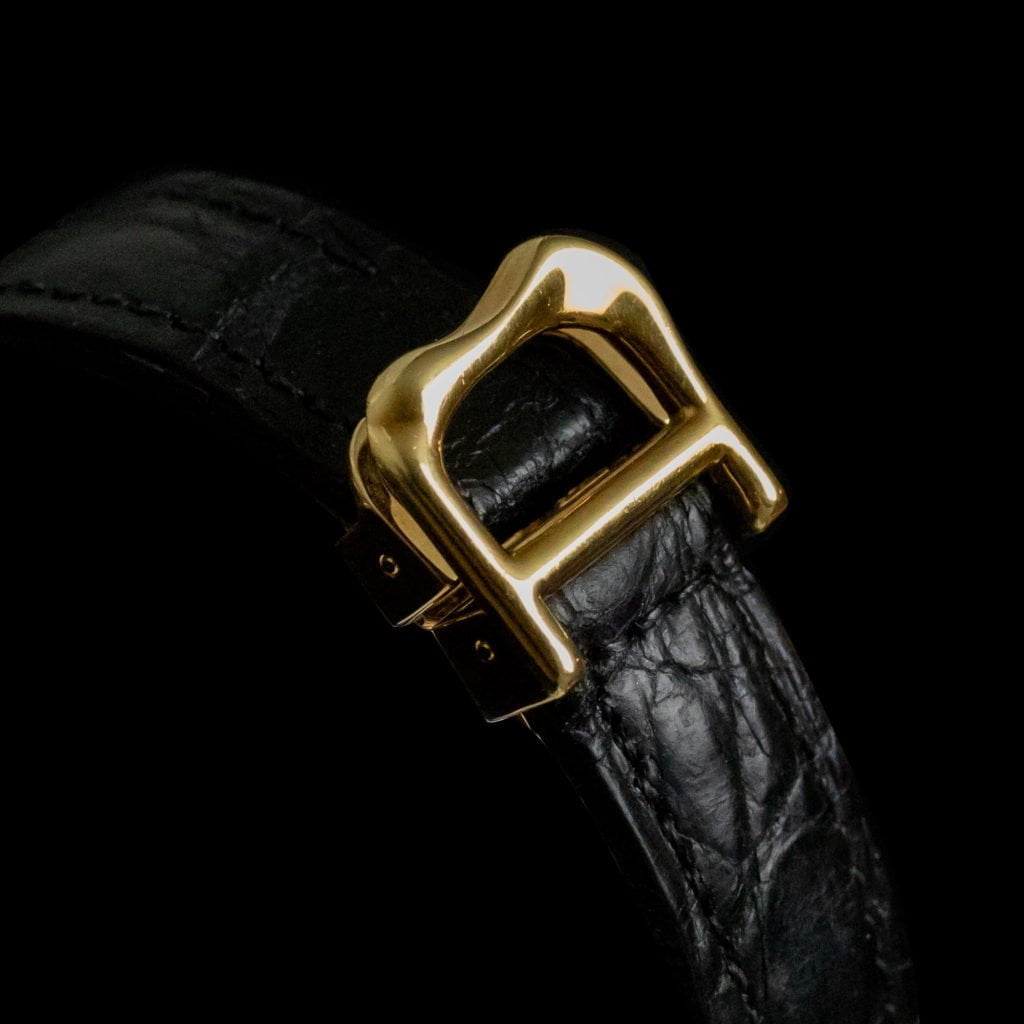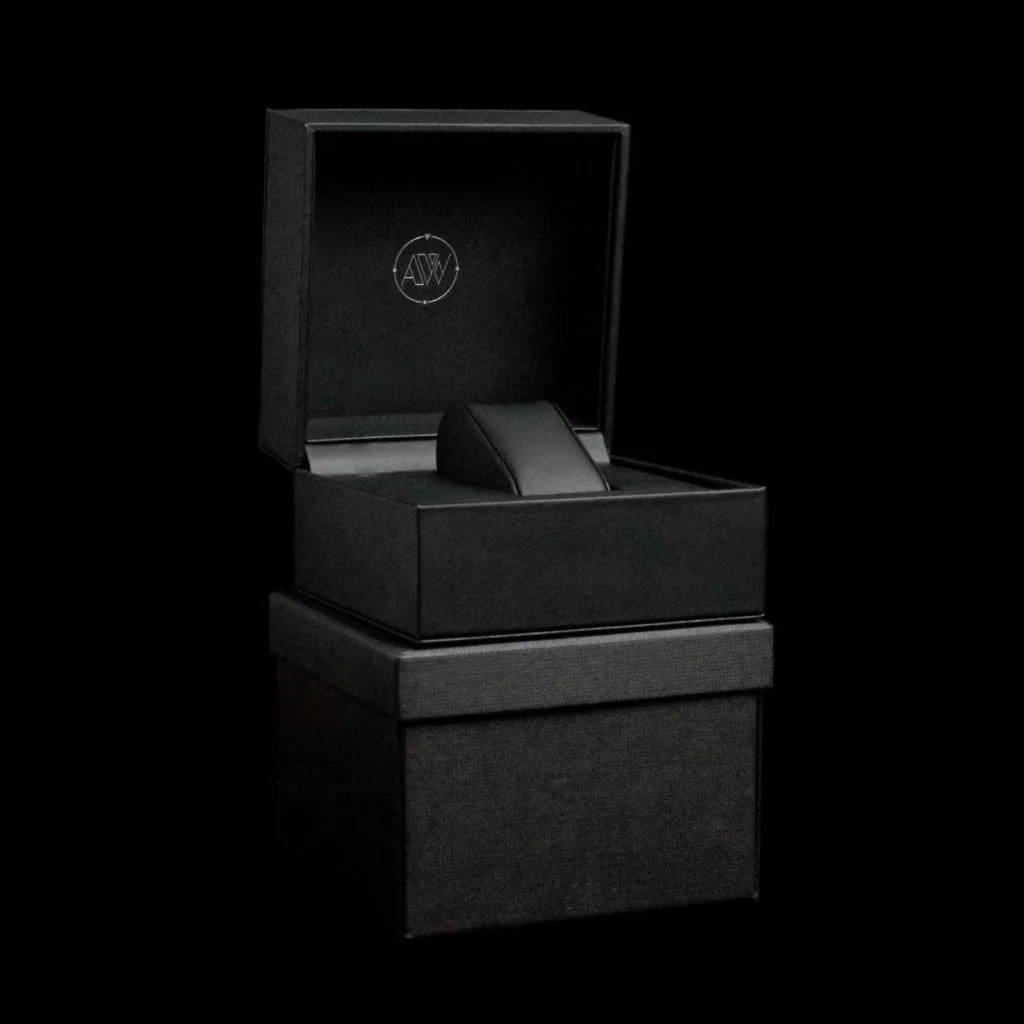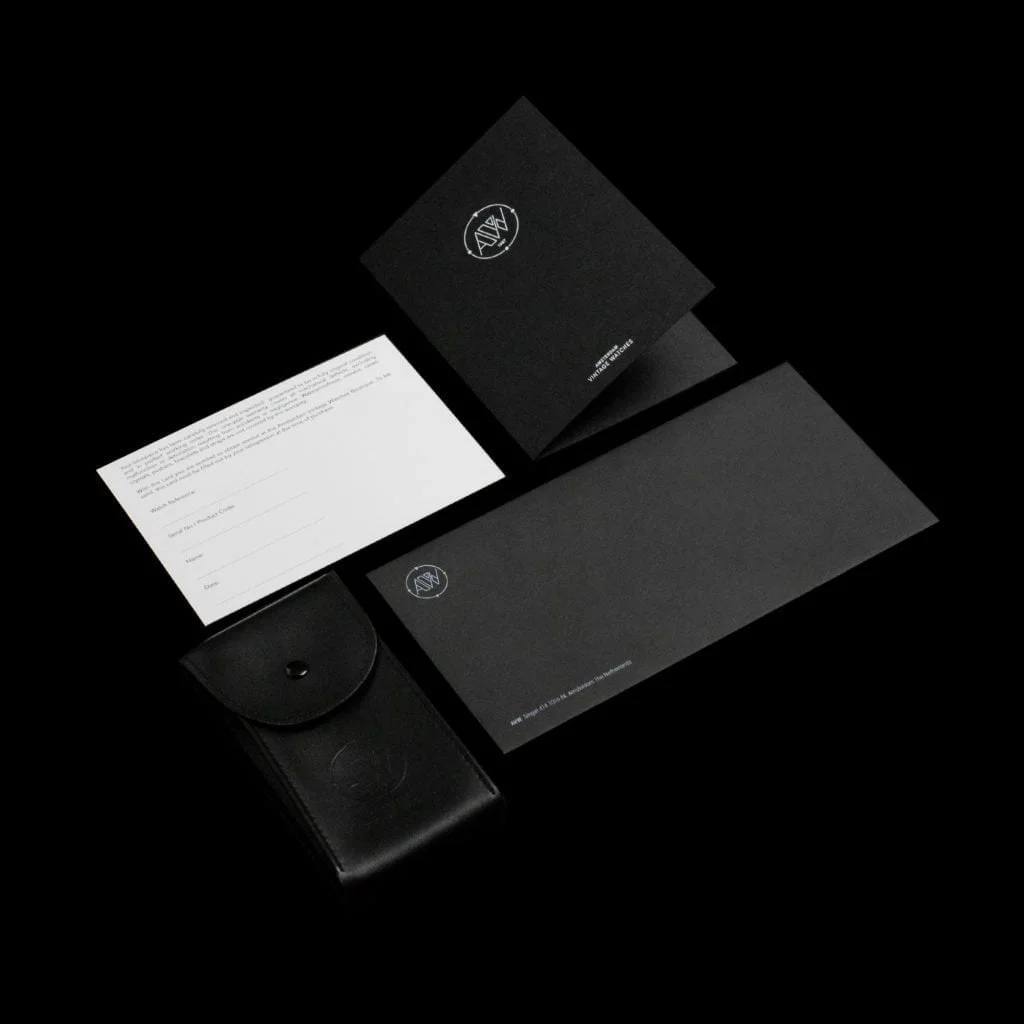 Contrary to what most people think, the Cartier Crash was not inspired by Salvador Dali's melting clocks in the 'Persistence of Memory'. The accepted story is that either a Cartier executive (many people say the Cartier manager of that time) or a client was involved in a very bad car accident. He or she probably wore a Cartier Baignoire Allongee or Maxi Ovale. Due to the fire ensued by the crash, the watch melted which changed its shape. The remains of this watch became the blueprint for the Cartier Crash. The first Cartier Crash was released in 1967 in London. Through the decades, it has only been launched in limited batches. Initially, the production of this model took place in London but in 1991 production was taken over by Cartier Paris and a re-edition was introduced: the Cartier Crash Paris. The re-edition was smaller measuring just 38 mm as opposed to 43 mm and displayed 'Paris' above the 6-hour position instead of 'London'. While it received resistance in the beginning, the Crash de Cartier has become a cult classic and even Kanye West has one. The 18k yellow-gold one we have dates back to 1991 and comes on a black-leather Cartier strap with 18k yellow-gold deployant clasp.
Introduction
Cartier Louis-François Cartier took over his master's jewellery workshop in 1847. Over the years, his sons and grandsons inherited the family business and expanded the brand by opening shops in New York and London. King Edward VII of the United Kingdom granted Cartier a prestigious royal warrant in 1904, calling the brand 'The jeweler of kings and the king of jewellers'.  Such was the renown of Cartier, that royal warrants soon rolled in from all over the world (among which, Belgium, Egypt, Greece, Siam, Spain, Portugal, and Russia). While Cartier is known primarily for its jewellery, it also has a storied history in watchmaking. Cartier's first foray in watchmaking came in 1888, offering exclusively ladies models. In 1904, Louis Cartier gave his friend and Brazilian aviation pioneer Santos Dumont to wear during his flights. Until then, wrist watches were worn exclusively by women and men opted for the traditional pocket watch. The 'Santos-Dumont' was not only the first wristwatch geared towards men but also the first pilot's watch!
Shipping
Packages are generally dispatched within 2 days after receipt of payment and are shipped within the Netherlands by Registered Mail through the Dutch carrier PostNL and for other countries by Fedex. Consult us if you prefer another method of shipping. For most destinations tracking is available.